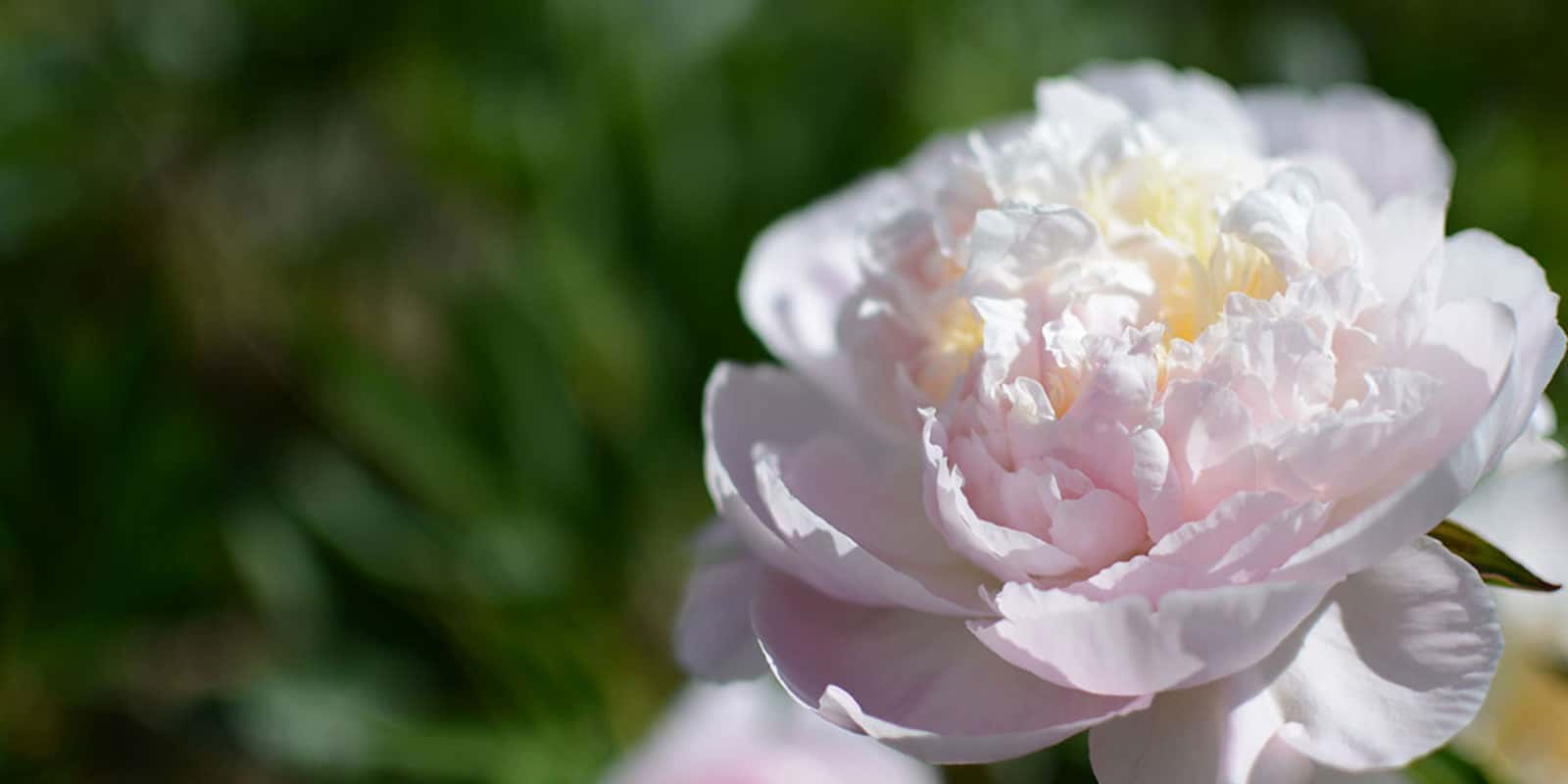 "You may not be the first to say it, write it, create it, or believe it —
but you saying it may be the first time someone finally hears. …
There is nothing new to say. Say it anyway."
― Emily P. Freeman, A Million Little Ways: Uncover the Art You Were Made to Live
Let me make your words picture perfect.
Latest Projects
A few projects I have had the honor of working on, to make others' words picture perfect.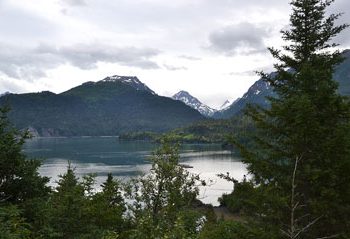 Wes Keller was a candidate for Alaska State House Representative. It seems to be when candidates have an opponent, this requires the constituents to become bathed in political direct mail…

Let's Work Together
Want to talk about your project & how I can help you? Send me an email with information about your project and let's see what we can do to get you started.
Contact April
Some Virtual Organization Tips:
Have you ever considered how much virtual garbage you carry from one hard-drive to another, one cloud drive to another, one project to another? Some some experiential thoughts on getting this virtual clutter organized – from my 15+ years of working from home, while homeschooling my children, as a single parent.
What about when you have virtual files in multiple locations or want to use…
Want to Start Your Own Blog &/or Website?
Start with these posts. Please note, there are affiliate links to the products I personally use & highly recommend.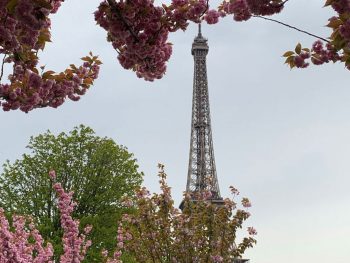 Today it's all about Deciding. I understand the unease of trying to learn and decide and…